Construction Supply Service Near Hillside, Illinois
Full-Service Construction Supplier Near Hillside
We are a full-service hardscape and landscape supply company serving the construction supply needs of Hillside, Illinois, and the surrounding area. Since 1925 we have carried and delivered concrete, concrete tools and materials, sand, gravel, mulch, and more construction materials. We offer same-day delivery in Hillside.  Westmore Supply has one of the largest selections of in-stock landscape supplies in the Hillside area. Conveniently located in nearby Lombard Illinois we can supply and deliver your hardscape materials right to your home or job site. Call us today to learn more or to place an order. (630) 627-0278
Hardscape & Landscaping Products & Supplies in Hillside, Illinois
Available Construction Materials for Pick Up & Delivery in Hillside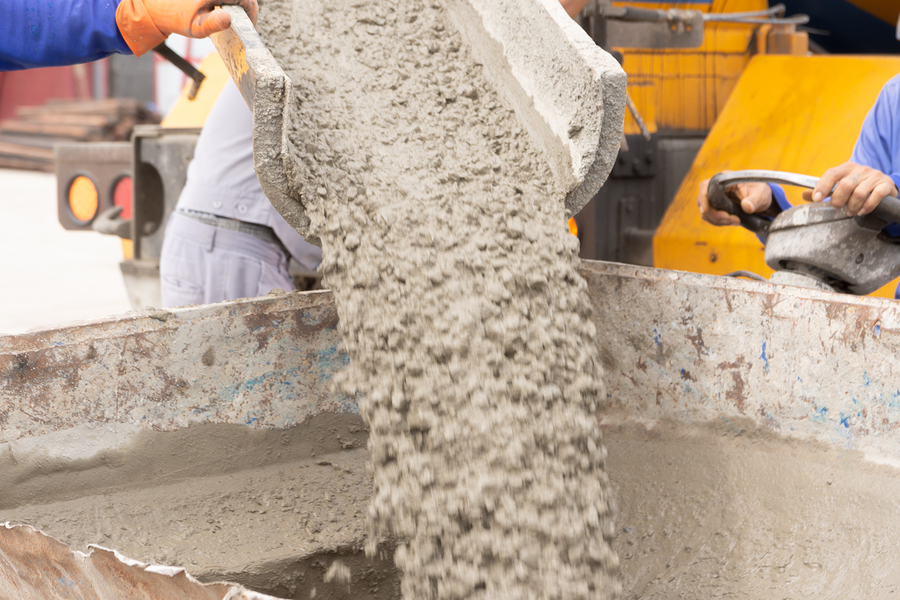 Concrete
Westmore Supply Company has been providing ready mix concrete and corresponding building materials to our Northlake customers since 1925. Our team offers vast experience and expertise in everything concrete to help you create an amazing finished project. Concrete available for all your commercial and residential needs. Learn More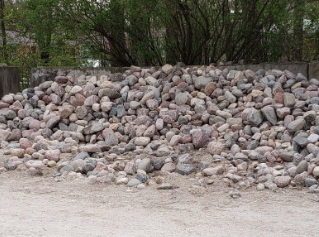 Stone
Expand your design options with high-quality stone options available.We welcome you to visit our lot to look through an amazing array of stone. We have every size to suit your project's unique specifications, whether you're doing accent or structural work.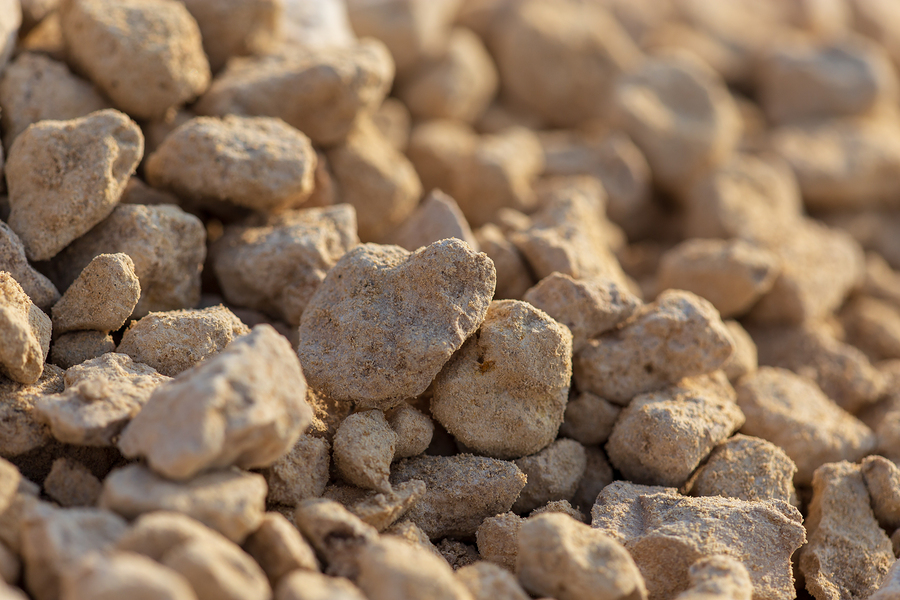 Gravels & Sands
Come to Westmore Supply Co. in Lomabrd Illinois and take a walk through our lot to see a wide variety of sand and gravel. Choose the right textures and composition for your next residential gardening or landscape design project. Decorative and construction gravel and sand available. Learn More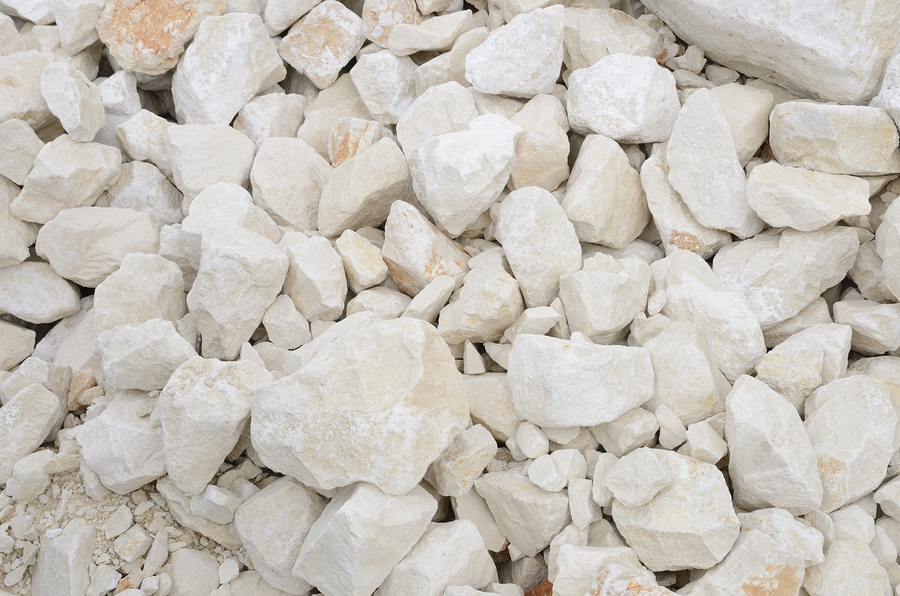 Lime
Stop by Westmore Supply Co for all your lime and other concrete mixes needs. We carry a wide array of sizes, materials, and colors to fit your designs.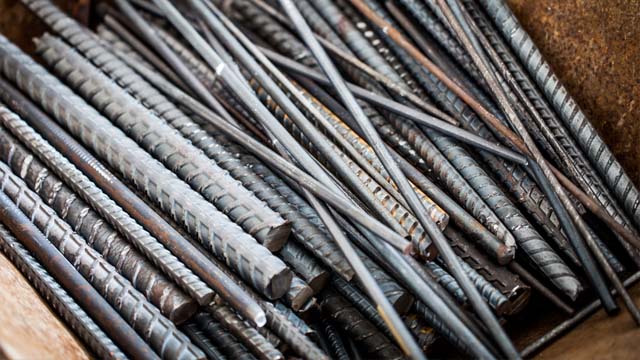 Rods, Mesh & More
We offer all of the concrete project material needs you desire. We carry concrete tools
and materials such as steel rods, reinforced mesh, Quikrete Products, concrete sealant and more. Concrete tools available for all your commercial and residential needs. Learn More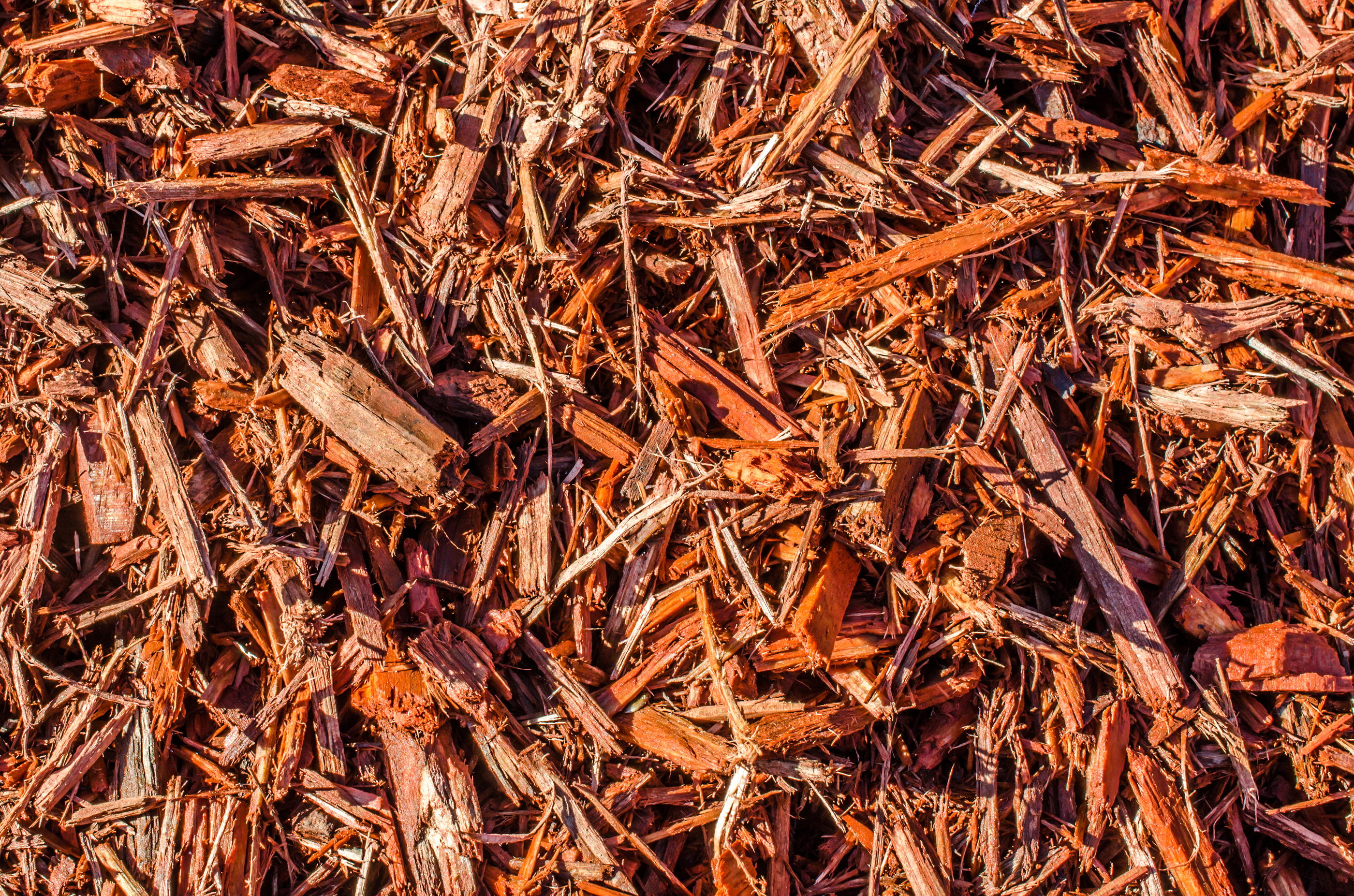 Mulch
We have a huge selection of mulches for all your design needs. We carry an assortment of hardwoods, as well as dyed red mulch, down brown mulch, dyed black mulc and play mat. Mulch is available for pick-up as well as delivery. We provide mulch delivery throughout DuPage County. Learn More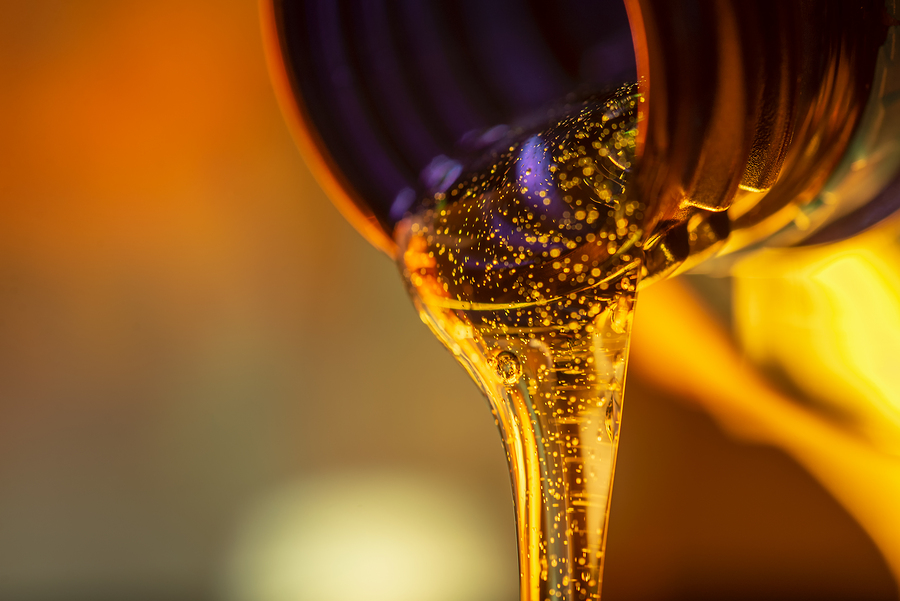 Diesel Fuel
Offering Highway or Non-highway fuels, motor oil, and grease. 
We will bring diesel fuel, motor oil, and grease right to your Northlake site & equipment.
"This past summer a mixer driver for Westmore happened to be passing by when the Skid Steer Loader I was operating caught on fire. The quick actions of the driver (I believe his name was Derrick) prevented the fire from becoming a real hazard. He popped his truck right up over the curb, hopped out, and began hosing down the fire as soon as he noticed."
"

I had a crawlspace to dig out and build a foundation into, and Westmore Supply was gracious enough to deal with a small-potatoes account like mine; even allowing me to get mini-pickup truckloads of stone when I needed it. The owner, John, is willing to help if you don't come off as a total tool, so do a little homework before you go. Prices were great, service was very good.

"