Construction Supply Service Near Downers Grove, Illinois
Full-Service Construction Supplier Near Downers Grove
We are proud to be a full-service hardscape and landscape supply company that has been serving Downers Grove, Illinois, and the surrounding area. Since 1925 we have supplied and delivered concrete, concrete tools and materials, sand, gravel, mulch, and more construction materials. Ask us about our same-day delivery services in Downers Grove on many of the products we offer. At Westmore Supply, we're proud to have one of the largest selections of in-stock landscape supplies in DuPage County. We're conveniently located in nearby Lombard, Illinois and can easily supply and deliver your hardscape materials, Diesel Fuel, Mulch, or Gravel & Sand, to your home or job site. Call us today (630) 627-0278
Hardscape & Landscaping Products & Supplies in Downers Grove, Illinois
Available Construction Materials for Pick Up & Delivery in Downers Grove Illinois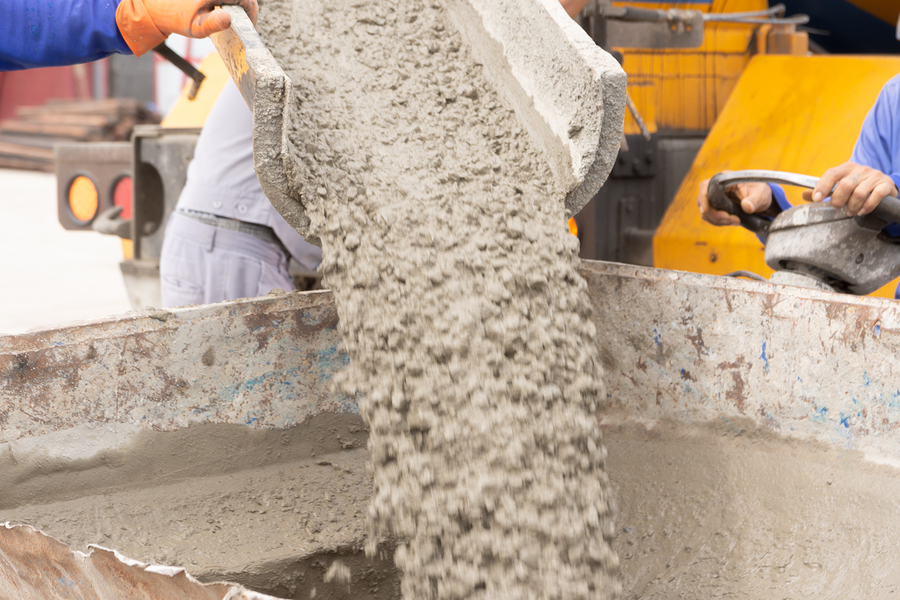 Concrete
At Westmore Supply Company, we've been providing ready mix concrete and corresponding building materials to our Downers Grove customers since 1925. We offer our experience and expertise in everything concrete to help you create an amazing finished project. Concrete available for all your commercial and residential needs. Learn More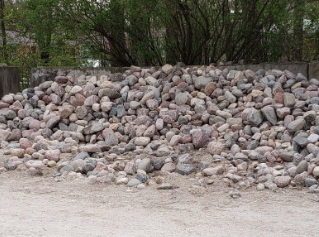 Stone
We offer high-quality stone options that will allow you to expand your design possibilities. You're invited to visit our lot to look through an amazing array of stone. We have every size to suit your project's unique specifications, whether it's accent or structural work.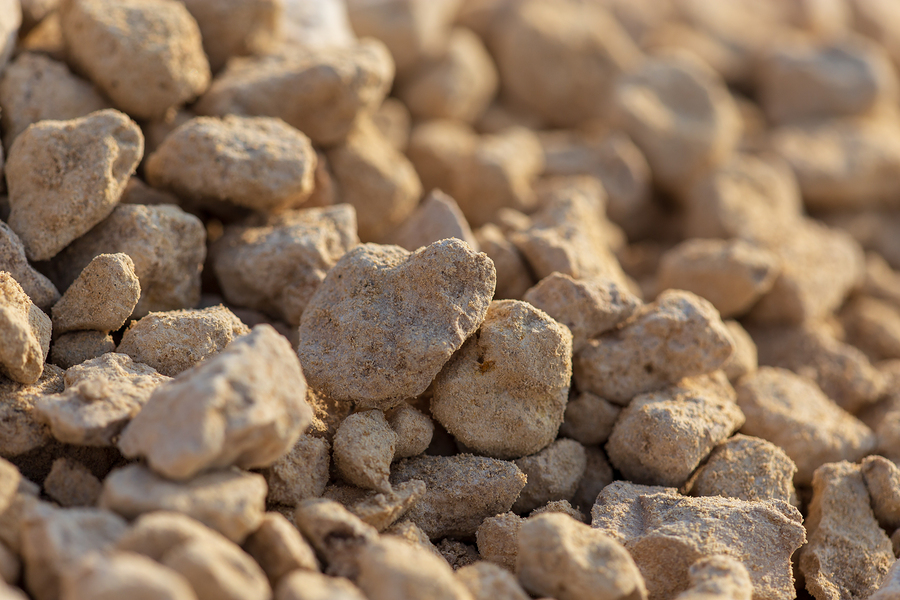 Gravels & Sands
Come see us at Westmore Supply Co. in Downers Grove Illinois and take a walk through our lot to see a wide variety of sand and gravel. We'll have the right textures and composition for your next residential gardening or landscape design project. Decorative and construction gravel and sand available. Learn More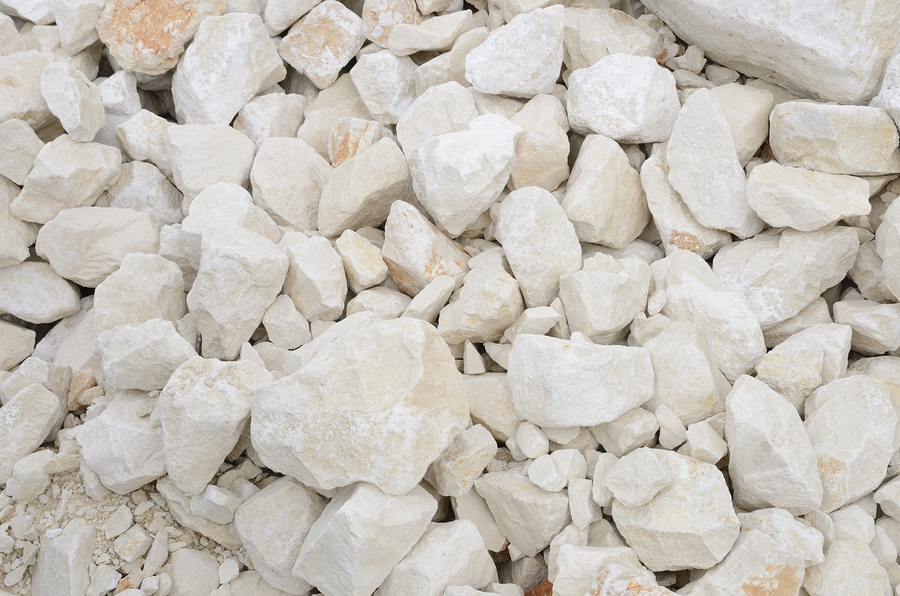 Lime
Visit Westmore Supply Co today for all your lime and other concrete mixes needs. We have a wide variety of sizes, materials, and colors to fit your designs.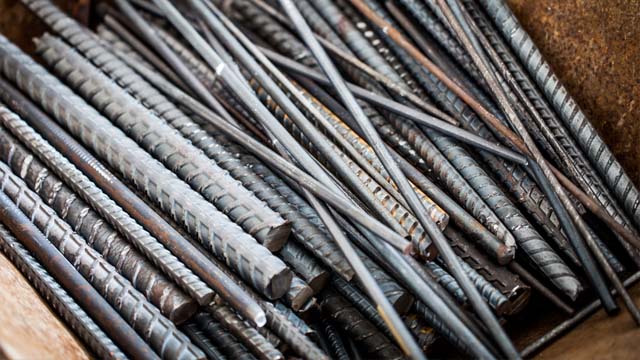 Rods, Mesh & More
We offer all of the concrete project materials such as steel rods, reinforced mesh, Quikrete Products, concrete sealant and more. Concrete tools available for all your commercial and residential needs. Learn More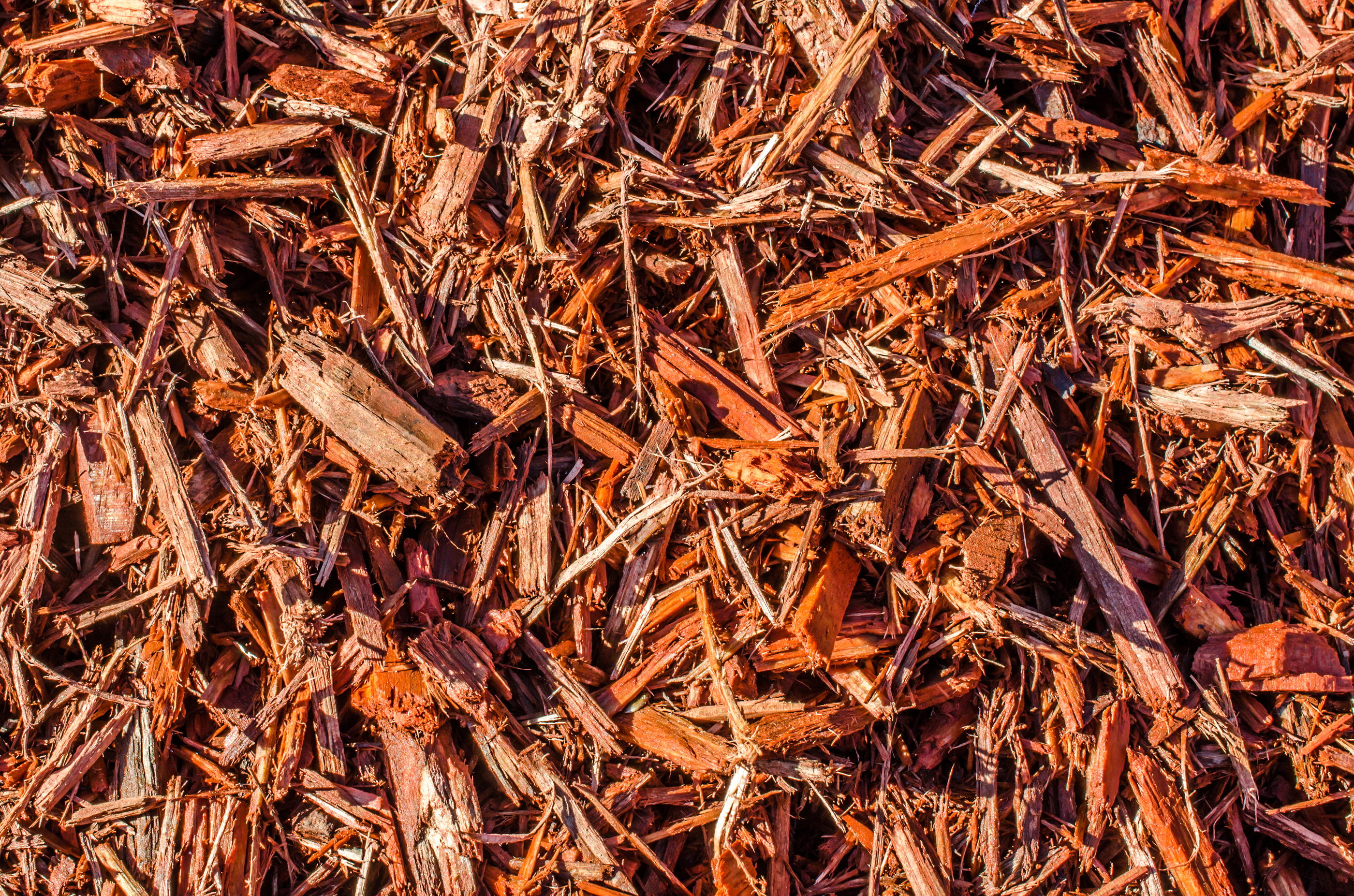 Mulch
We've got you covered when it comes to mulches for your design needs. Our assortment includes hardwoods, as well as dyed red mulch, dark brown mulch, dyed black mulch and more. Mulch is available for pick-up as well as delivery. We offer mulch delivery services throughout DuPage County. Learn More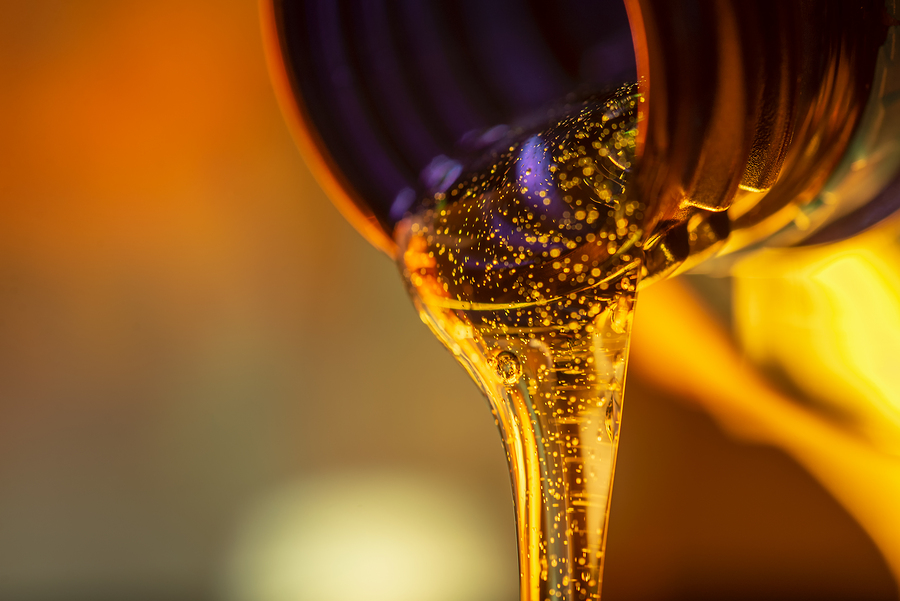 Diesel Fuel
Offering Highway or non-highway fuels, motor oil, and grease. 
We will deliver diesel fuel, motor oil, and grease right to your site & equipment.
"

Prices were great, service was very good

."
"

Have nothing but good things to say about them. I'll be purchasing my other stone through them when the time comes for them.

"