Construction Supply Service Near Glen Ellyn, Illinois
Full-Service Construction Supplier Near Glen Ellyn
At Westmore Supply Company, we are a full-service hardscape and landscape supply company that has been serving Glen Ellyn, Illinois, and the surrounding area since 1925. Over the years, we've supplied and delivered concrete, concrete tools and materials, sand, gravel, mulch, and other construction materials to our customers. Ask us about same-day delivery services in Glen Ellyn on many of the products we offer.
At Westmore Supply, we're stocked with one of the largest selections of in-stock landscape supplies in DuPage County. We're located in nearby Lombard, Illinois and can conveniently supply and deliver your hardscape materials, diesel fuel, mulch, or gravel & sand, to your home or job site. Call us at (630) 627-0278 today.
Hardscape & Landscaping Products & Supplies in Glen Ellyn, Illinois
Available Construction Materials for Pick Up & Delivery in Glen Ellyn Illinois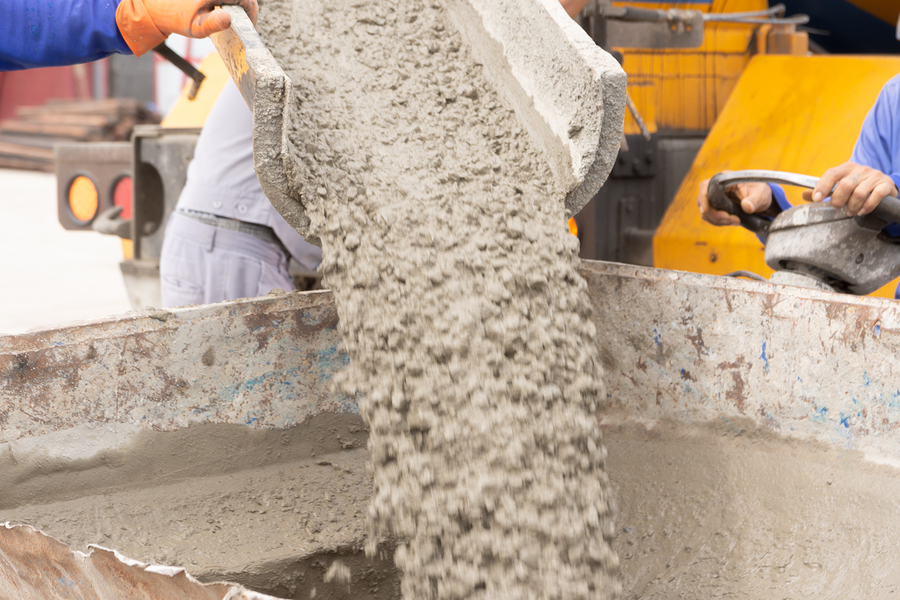 Concrete
Westmore Supply Company has been providing ready mix concrete and corresponding building materials to our Glen Ellyn customers since 1925. We have the experience and expertise in all concrete matter to help you create an amazing finished project. Our concrete choices are available for all your commercial and residential needs. Learn More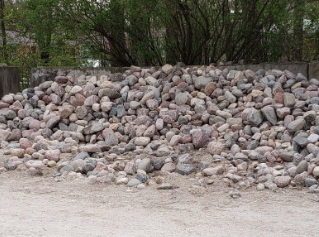 Stone
We stock a large inventory of high-quality stone choices that will let you to expand your design possibilities. We invite you to visit our lot to look through a wide array of different stone options. We carry every size to meet your project's unique specifications, regardless of if it's for accent or structural work.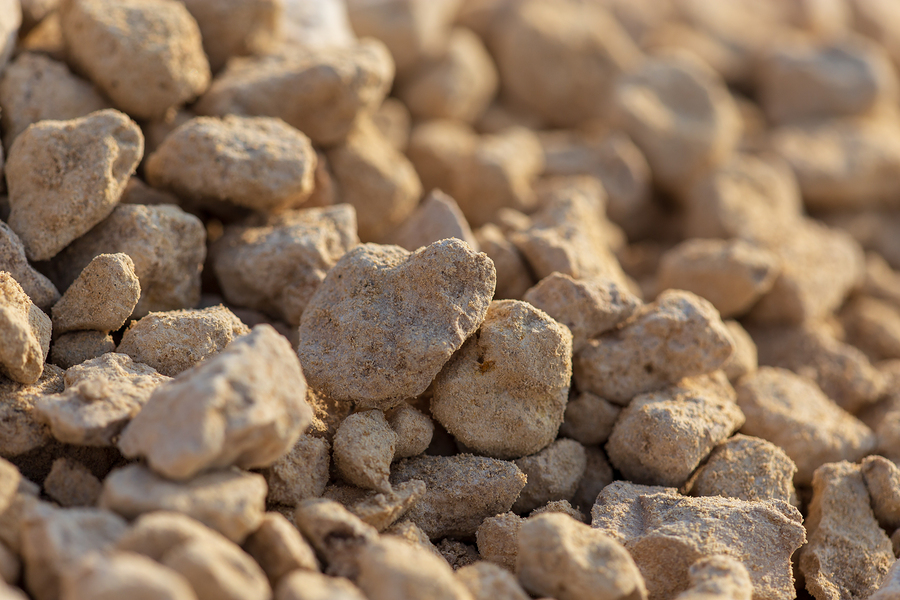 Gravels & Sands
Come visit us at Westmore Supply Co. in Glen Ellyn Illinois and stroll through our lot to see our large variety of sand and gravel. Our large inventory will have the  textures and composition you're looking for your next residential gardening or landscaping project. Decorative and construction gravel and sand available. Learn More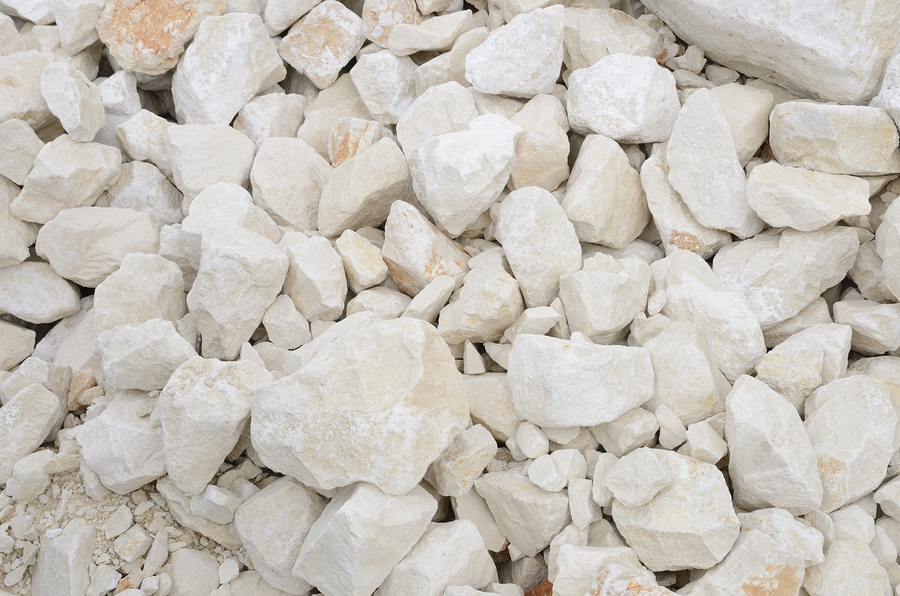 Lime
Visit Westmore Supply Co today for your lime and other concrete mixes needs. We have a huge array of sizes, materials, and colors to complement your designs.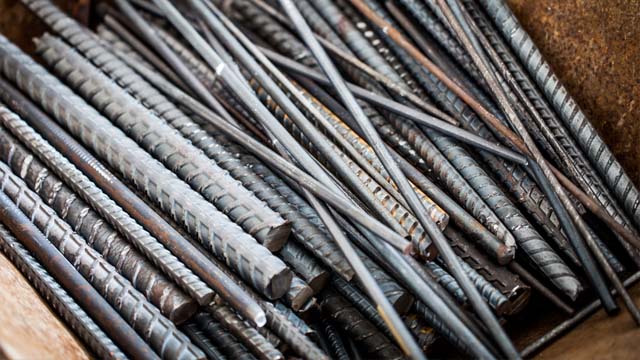 Rods, Mesh & More
We offer all the concrete project materials needed for your project, including steel rods, reinforced mesh, Quikrete Products, concrete sealant and more. Concrete tools are available for all your commercial and residential needs. Learn More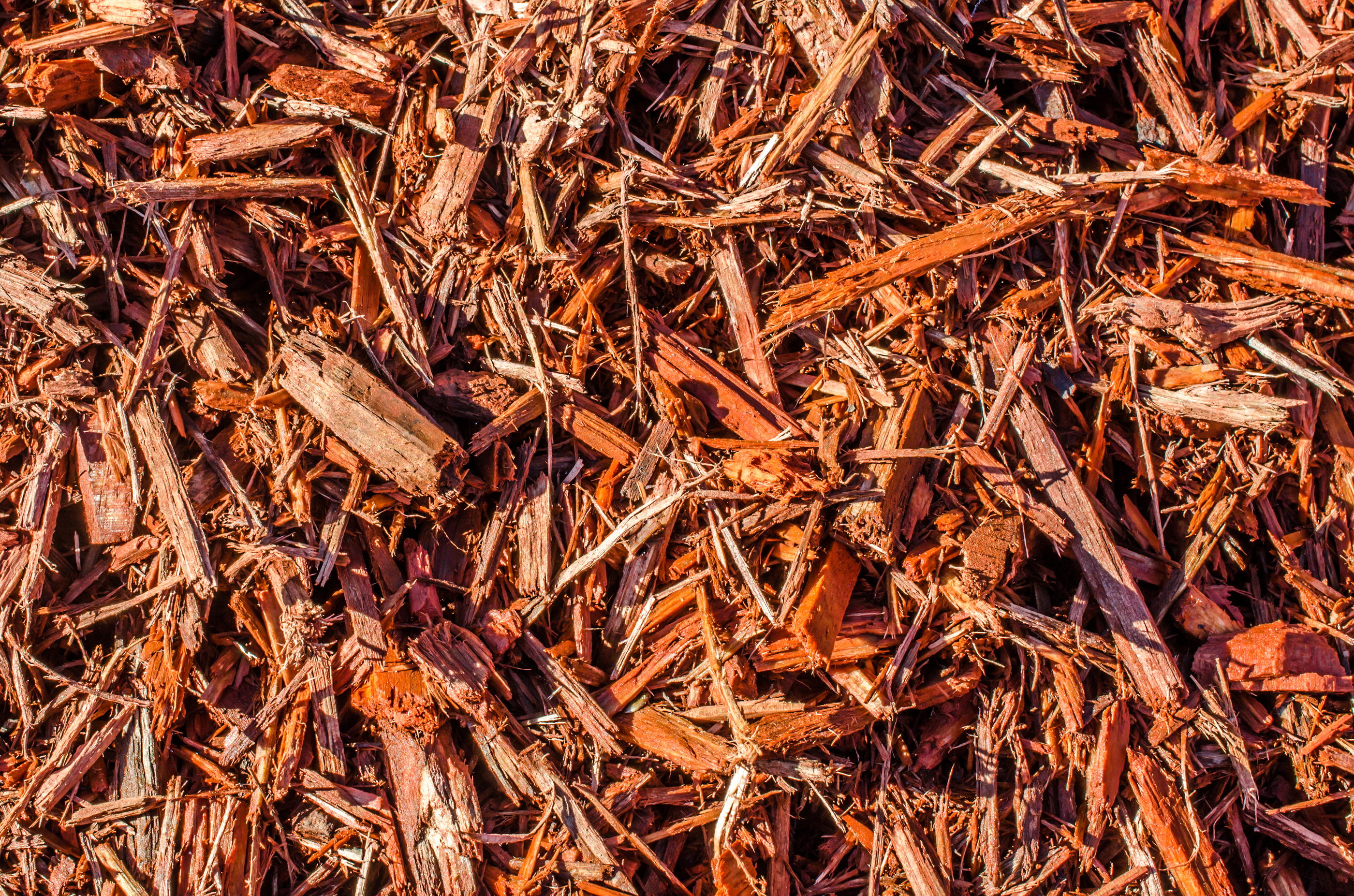 Mulch
We have a large variety of mulches and will be sure to have the perfect match for your project. Our assortment includes hardwoods, as well as dyed red mulch, dark brown mulch, dyed black mulch and more. Mulch is available for pick-up and we offer mulch delivery services throughout DuPage County. Learn More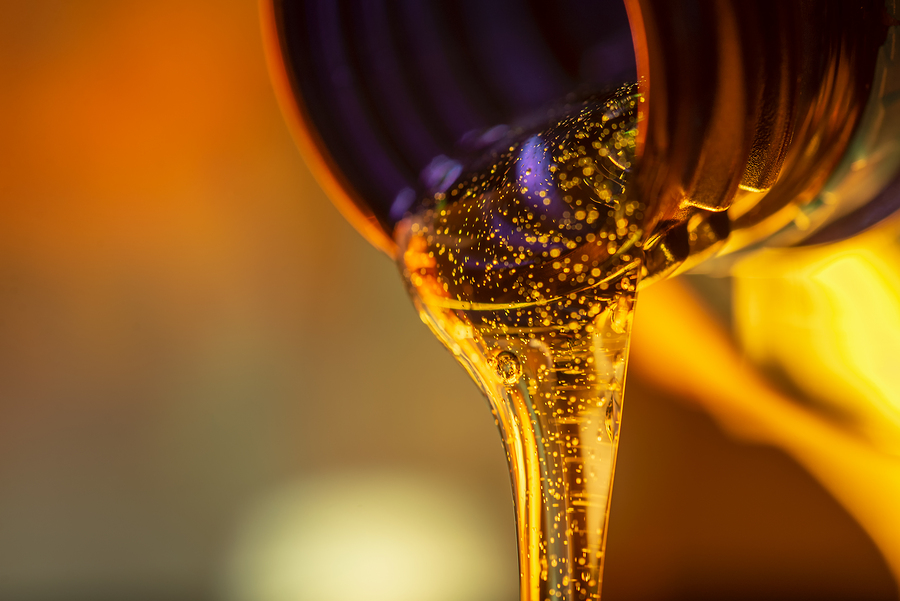 Diesel Fuel
We also offer highway and non-highway fuels, motor oil, and grease. 

We'll deliver diesel fuel, motor oil, and grease to wherever it's needed at your site for equipment.
"

I had a crawlspace to dig out and build a foundation into, and Westmore Supply was gracious. 

Prices were great, service was very good.

"
"

Got 10 tons of river rock or their 1.5 inch gravel delivered to my house locally for my French drain/drywell system. Absolutely fantastic customer service and the best prices I've found in a long time for this type of stone. Couldn't be more pleased with these guys, highly highly recommend them.

"