Full-Service Construction & Landscape Supplier Near Oakbrook Terrace 
Are you ready to get started on a construction or landscaping project? Let Westmore Supply Company provide any materials you might need. We have over 90 years of experience in the Oakbrook Terrace area. Since 1925 we have loyally served local residents by carrying and delivering concrete, concrete tools and materials, sand, gravel, mulch, and more construction materials. If you require same-day delivery in Oakbrook Terrace IL, we do that too! No matter the project, Westmore Supply proudly has one of the largest selections of in-stock landscape supplies in DuPage County. We are conveniently located in nearby Lombard Illinois, we can easily supply and deliver your hardscape materials directly to your home or job site. Call us today to learn more or to place an order. (630) 627-0278
Hardscape & Landscaping Products
Available Construction Materials for Pick Up & Delivery in Oakbrook Terrace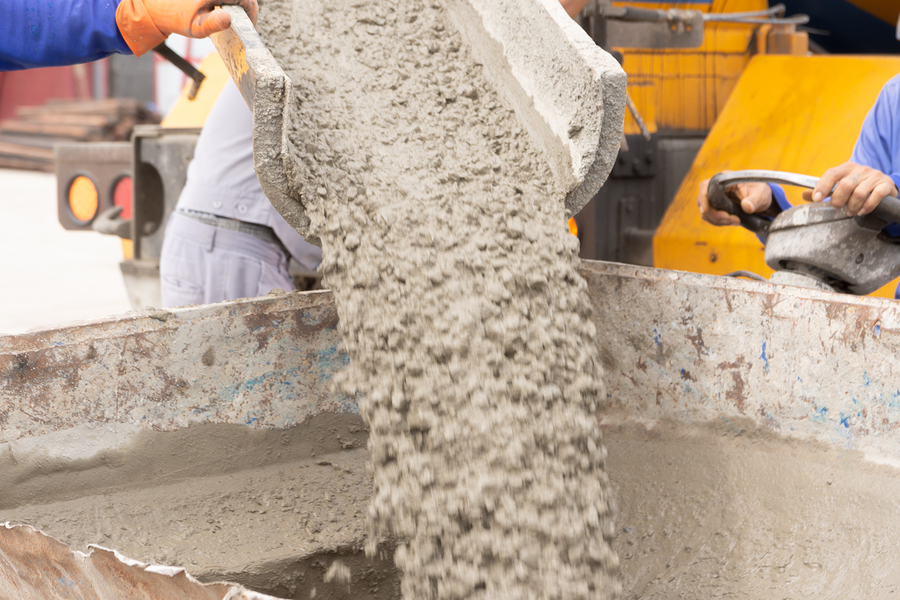 Redi-Mix Concrete Supplier
Westmore Supply Company has been providing ready mix concrete and corresponding building materials to our customers since 1925. Our team offers vast experience and expertise in everything concrete to help get you that stunning finished project you envisioned. Concrete available for all your commercial and residential needs.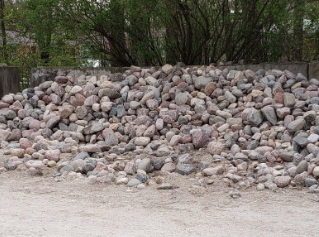 Stone
With all the stone options we have available, the design options are limitless. You are welcome to visit our lot to look through an amazing array of stone. You can create the project of your dreams, offering any size to suit whatever your specifications.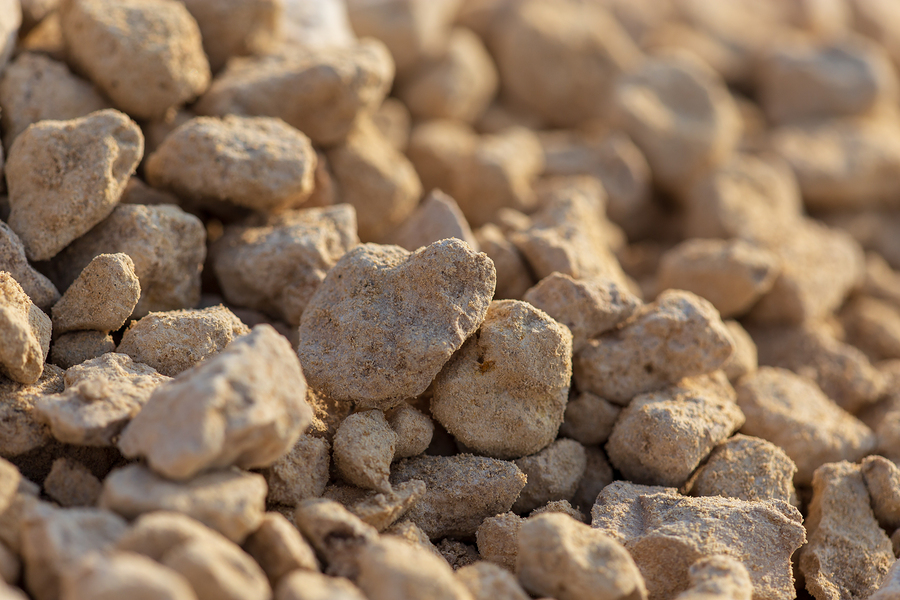 Gravels & Sands
Come to Westmore Supply Co. in Lombard Illinois and stroll through our lot and check out our wide variety of sand and gravel. Choose your preferred textures and composition for your next residential gardening or landscape design project. Decorative and construction gravel and sand available.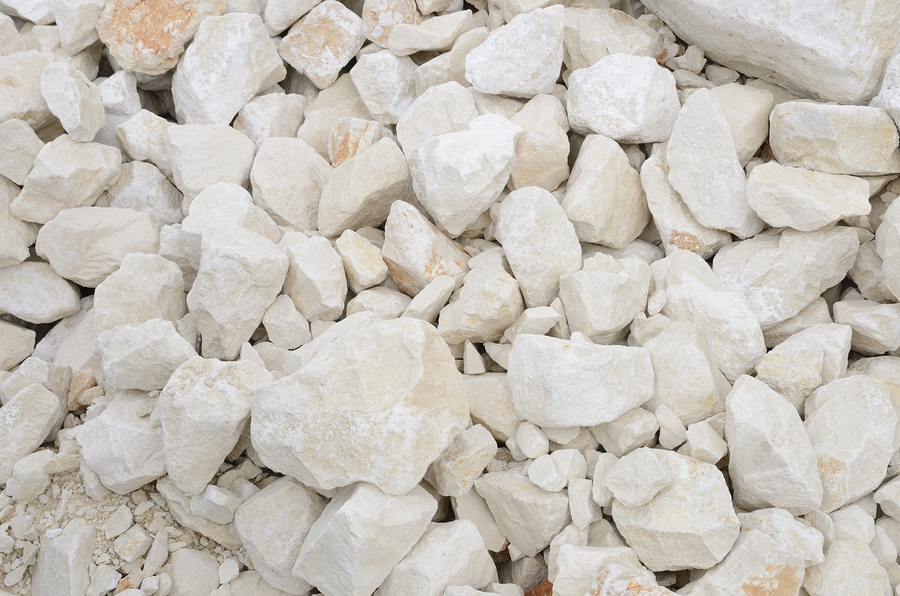 Lime
Let Westmore Supply Co serve you for all your lime and other concrete mixes needs. We carry a wide array of sizes, materials, and colors to fit your designs.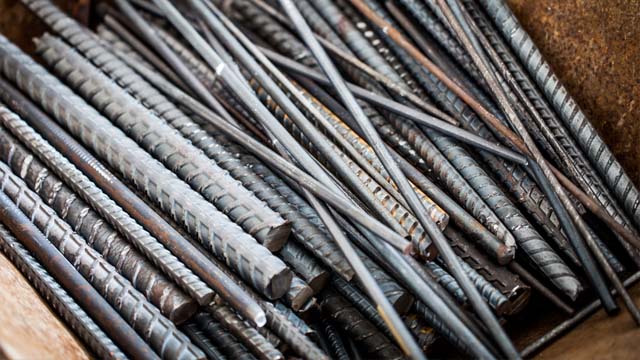 Rods, Mesh & More
If you require any materials for your concrete project, there is a very good chance we offer it. We carry concrete tools and materials such as steel rods, reinforced mesh, Quikrete Products, concrete sealant and more.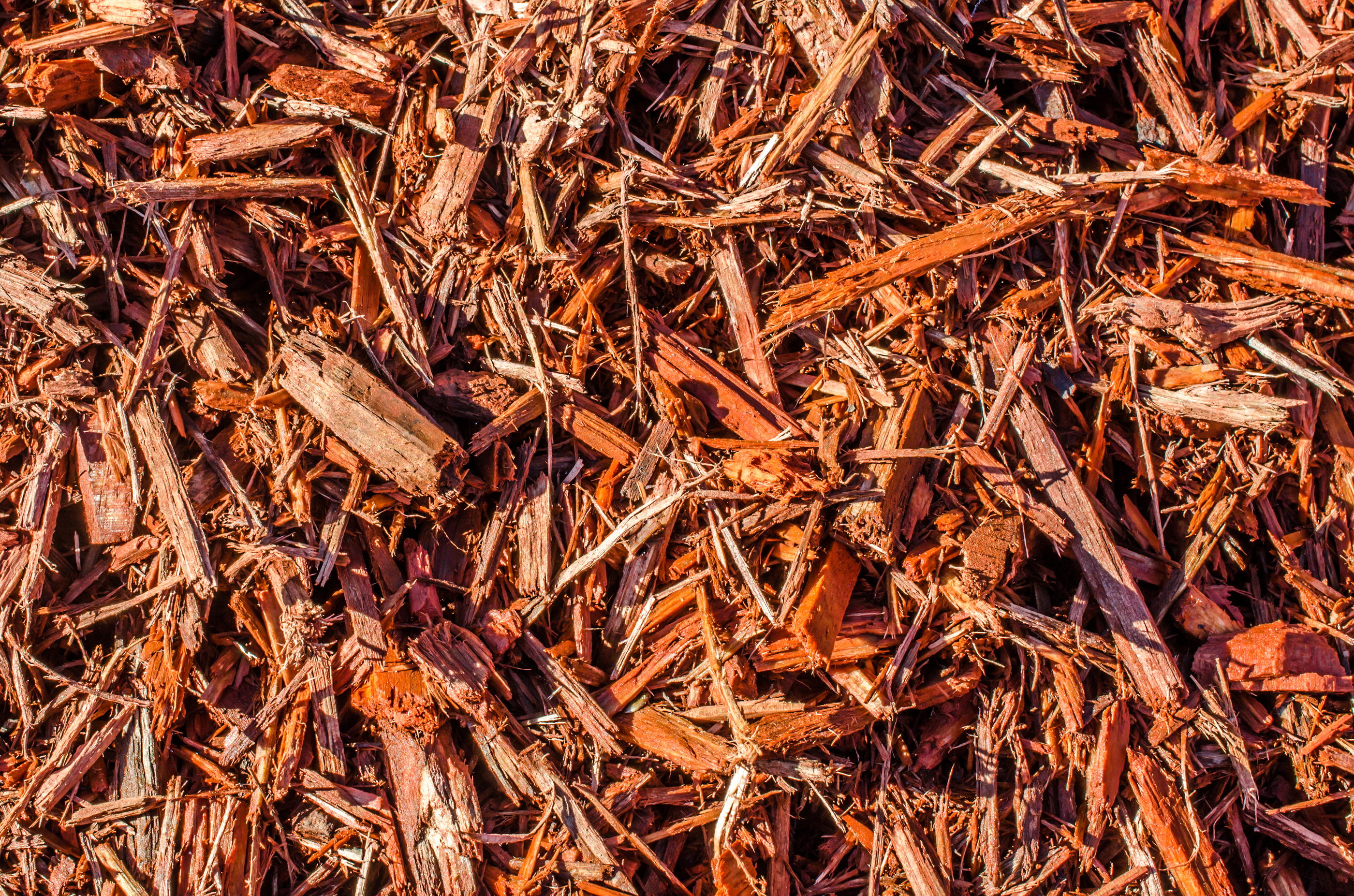 Mulch
For your mulch needs, we carry a large selection of hardwoods, as well as dyed red mulch, down brown mulch, dyed black mulch, and play mat. You have the option of picking the mulch up in Lombard, or let us delivery directly to where you need it in Oakbrook Terrace IL.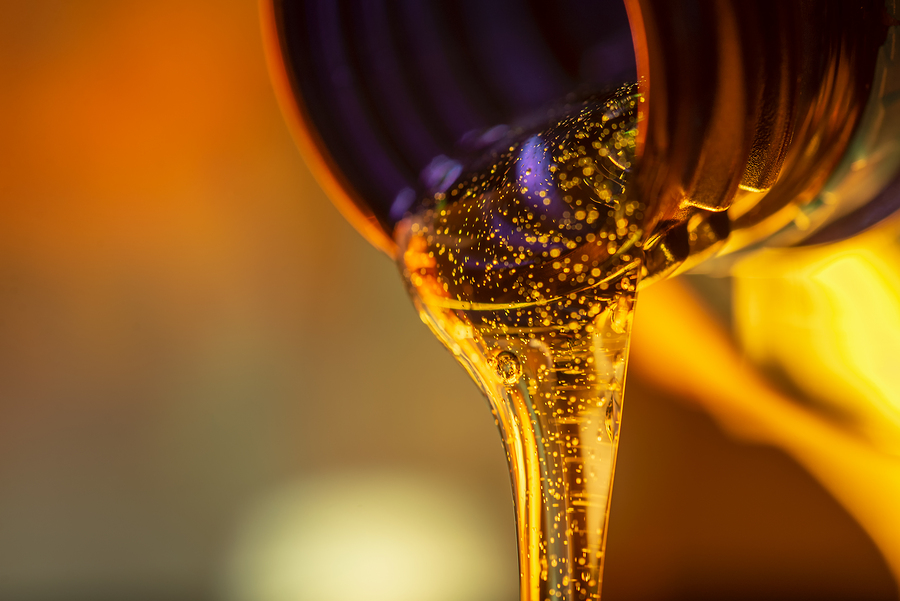 Diesel Fuel
We also offer highway or non-highway fuels, motor oil, and grease. 
We conveniently offer delivery of diesel fuel, motor oil, and grease right to your Oakbrook Terrace Illinois site. Our professionals utilize the safest practices for these deliveries so you don't have to worry about a thing!
Call for a Delivery in Oakbrook Terrace IL
We do not simply sell top quality
concrete and gravel products
. We also offer prompt, affordable, and convenient delivery of those products to your Oakbrook Terrace home, work-place, or construction site. For more information on
pricing and deliveries
, please give us a
call
or stop by today. We will be happy to discuss these options with you. Westmore Supply Company is a one-stop-shop for concrete and gravel products! View Customer Reviews
here