Mulch sales & Delivery Medinah Illinois
We carry a wide array of mulch to suit all your project needs
Mulch Delivery & Sales in Medinah
Come to Westmore Supply Co and take a walk through our lot to see a wide variety of mulch available for all your landscaping needs. Choose the right textures and color for your next residential gardening or commercial landscape design project.
Take advantage of our delivery service! As long as you live in the Medinah area, we will bring the mulch right to your home or jobsite. Same day delivery available.
Available Mulch
Contact us today!
Tel: 630-627-0278
250 S. Westmore Ave. Lombard
Email: bielenda@att.net
Benefits of Mulch
Mulch does so much more than just add curb appeal. By adding mulch to your landscaping you are helping insulate the soil which portects it and your plants from heat and cold temperatures. Mulch also helps to retain water, while also helping to prevent root competition by reducting weeds. 
Red Dyed Mulch
 Red Dyed Mulch is generally made usind the entire tree. Of all dyed mulches, the red mulch generally retains its color the longest. The red color is created using iron oxide which is safe for use around pets, plants and people. As the mulch decomposes it will actually help your soil quality by adding small amounts of the iron.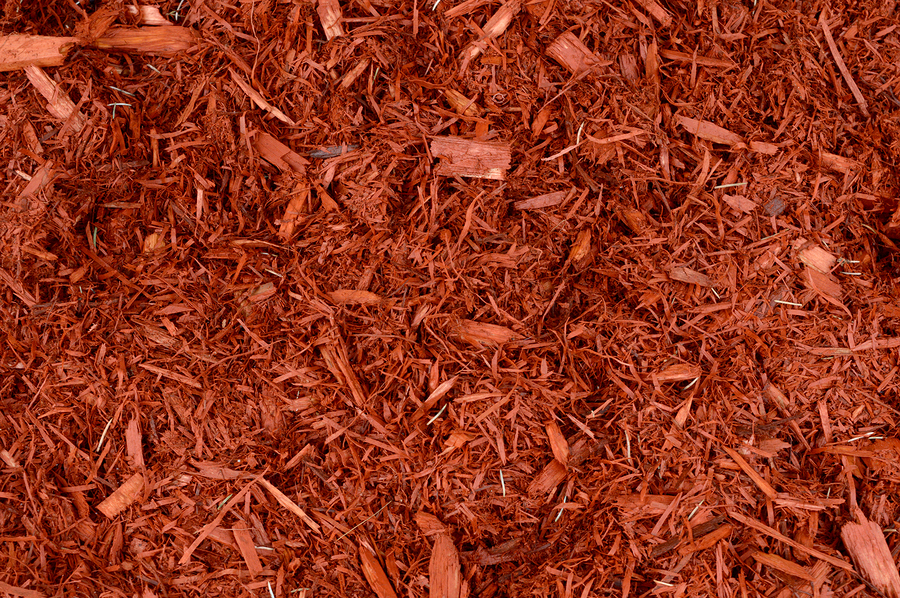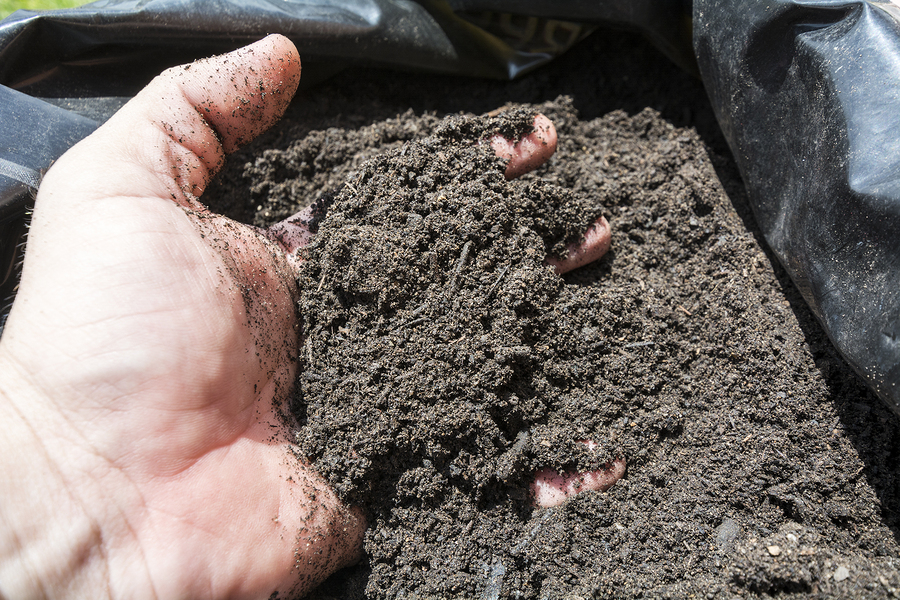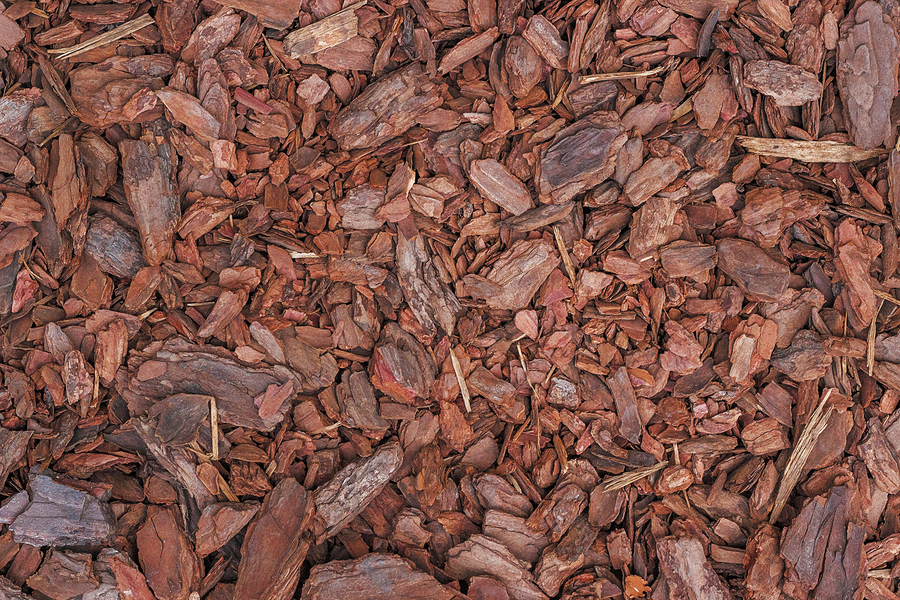 Mon-Fri: 6:00am – 4:30pm
Saturday: 6:00am – 12:00pm
Sunday Closed
Tel: 630-627-0278
250 S. Westmore Ave. Lombard
Email: bielenda@att.net