Mulch sales & Delivery Norhtlake, Illinois
We carry a wide array of mulch to suit all your project needs
Mulch Delivery & Sales in Northlake, Illinois
Visit Westmore Supply Co. and we'll invite you to take a walk through our lot to see our large variety of mulch. We're sure to have the right mulch and colors to fit all of your next residential or commercial landscaping project. Choose the right textures and colors that will cater to your landscaping design idea.
Make sure to ask us about our delivery service! If you live in the Northlake, Illinois area, we can deliver the mulch directly to your home or job site.
Benefits of Mulch
Mulch plays a larger role than just adding to your property's curb appeal. By including mulch in your landscaping project, you are helping to insulate the soil. This will help protect it and your plants from heat and cold temperatures. Mulch also aids in water retention. Another benefit of using mulch is that it can help  prevent root competition by reducing weeds.
Red Dyed Mulch
 Red Dyed Mulch is generally made using the entire tree. Of all dyed mulches, the red mulch generally retains its color the longest. The vibrant red color is created using iron oxide. The coloring process is safe for use around pets, plants, and people. As the mulch decomposes, it actually helps boost your soil quality by adding small amounts of iron.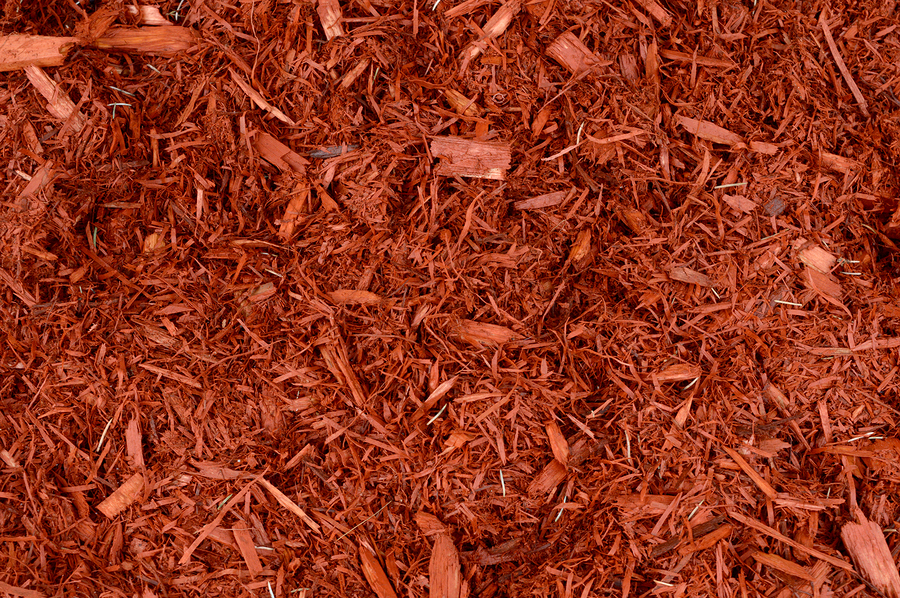 Dyed Brown Mulch
This mulch is created from hardwood logs and wood chips. A non-toxic dye is used to enhance the natural brown color. Just as with other mulches, it will break down and be added to the soil.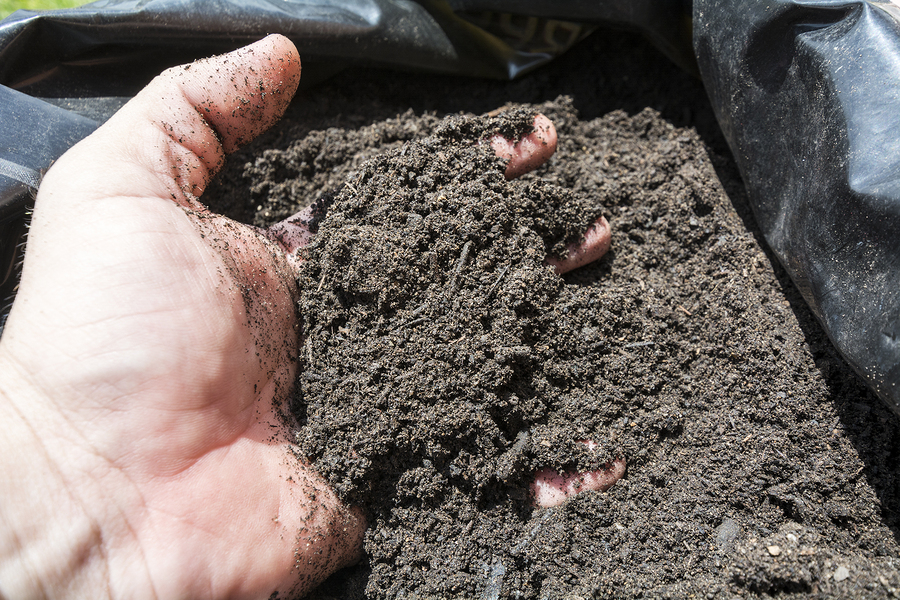 Pine Bark Mulch
Pine bark mulch, is made from the shredded bark of pine trees. Sometimes,, the bark of other evergreens, including spruce or fir, may be included in pine bark mulch.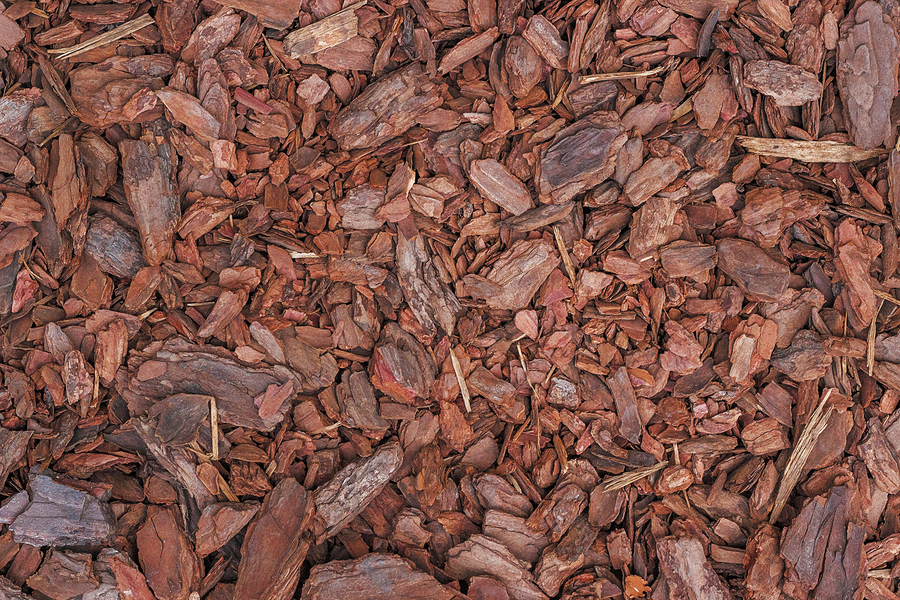 "Absolutely fantastic customer service and the best prices I've found in a long time. Couldn't be more pleased with these guys, highly highly recommend them."
Full Service Supplier
Westmore Supply Company is a full-service hardscape and landscape supply service. We also offer concrete, concrete tools and materials, sand, gravel, mulch services, and more. We offer same day delivery on many of our products we're proud to have one of the largest selection of in stock landscape supplies in the area. Conveniently Located in Lombard, IL we are easily able to supply and deliver your next hardscape materials right to you home or job site. Call us today to learn more or to place an order.
Mon-Fri: 6:00am – 4:30pm
Saturday: 6:00am – 12:00pm
Sunday Closed
Tel: 630-627-0278
250 S. Westmore Ave. Lombard
Email: bielenda@att.net